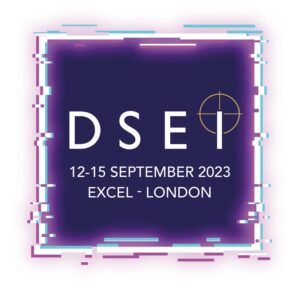 We are thrilled to announce that PipeCloud will be participating as exhibitors at the renowned Defence and Security Equipment International (DSEI) event in London. The event, which is scheduled from 12th to 15th September, is one of the most significant gatherings for defense and security industries worldwide.
Our booth, H7-230, is strategically located at the Finnish Pavilion. We invite all attendees to visit us and get a firsthand experience of what PipeCloud has to offer.
PipeCloud specializes in providing a manufacturing execution, quote calculation, and work effort estimation system tailored for pipe pre-fabrication. Our solutions are designed to streamline operations, enhance efficiency, and drive profitability for businesses in the piping sector.
During the event, we will be showcasing our state-of-the-art solution and discussing its numerous benefits. Our team will be on hand to answer any questions, provide demonstrations, and explain how companies can leverage PipeCloud to their advantage.
Why Visit PipeCloud's Booth?
In-depth Demonstrations: Get a live demo of our solution and understand its features and functionalities.
Expert Consultations: Our team of experts will be available to discuss your specific needs and how PipeCloud can address them.
Networking Opportunities: Engage with industry peers, share insights, and build valuable connections.
If you are planning to attend DSEI 2023, we encourage you to stop by our booth. Whether you're in the piping industry or just curious about our offerings, we'd love to chat and share insights.
See you at DSEI 2023!