PipeCloud was developed at ARDOR, the largest Finnish marine pipe prefabrication company. PipeCloud is the digital solution we built for ARDOR's workshops, and our extensive experience helped create a service that can take the whole process of pipe fabrication online.
Our mission is to play a part in Industry 4.0, taking our expertise to workshops globally. Data and automation is revolutionizing production, and we want all pipe fabrication workshops to be able to take advantage of this. It made ARDOR more efficient, more environment-friendly and a better workplace.
WE SAW THE NEED FOR A DIGITAL SOLUTION
Pipelines are everywhere, and each installation is unique. Yet, prefabrication is not used to its full potential in the construction industry. Why?
It isn't efficient, especially when customization is necessary. It takes too many engineers and the software to track the process from raw material to finished prefabricated pipelines is expensive.
Small workshops cannot afford this and they just deal with each order individually as best as they can. It's not a scalable process at this size. Larger pipe prefabricators invest heavily to get the work done, but there's less flexibility and efficiency in changing designs and implementing changes in manufacturing.
Both small and large workshops needed an all-around digital solution that combined access to data and customization at any point, from design to manufacturing. This is why PipeCloud was created. We want to make prefabrication data-driven, easy to optimize and transparent.
HOW WE REVOLUTIONIZE PREFABRICATION FOR EVERYONE
Currently, prefabrication design is not available as transferable data. It can sometimes even be a hand-drawn sketch, scanned and saved as a PDF file. We believe this is a wasted opportunity to integrate data into the process, from design to manufacturing.
So, we made a web-based SaaS system for prefabricated pipe manufacturers. It manages manufacturing execution, quote calculation and work effort.
PipeCloud is the first solution to automate the whole process. You can extract material data from isometric drawings of pipe spools, convert it into logical spool bundles, generate programmes for machine tools, assign orders to workers and track the progress.
The prefabrication operation is under complete control with PipeCloud, from estimating costs to final delivery. The solution is built around sharing geometrical data.
Here's how PipeCloud's manufacturing execution system (MES) manages Ardor's prefabrication processes. Each prefabricate, or spool, is modeled in detail on PipeCloud. Work orders are created for the different prefabrication phases and their status is tracked on the shop floor using integrated machine tools or touchscreen devices at all workstations. The work progress is stored for every task. PipeCloud also has an online customer portal to monitor the prefabrication progress.
Our innovation increases the productivity of prefabrication workshops by 15-31%. This translates into saving €50-90 billion in pipe prefabrication globally. The efficiency also means environmental savings. The consumption of raw material is reduced by 5-8%, or 5-8 million tons of steel is saved every year—enough to build 760 Eiffel Towers.
Our team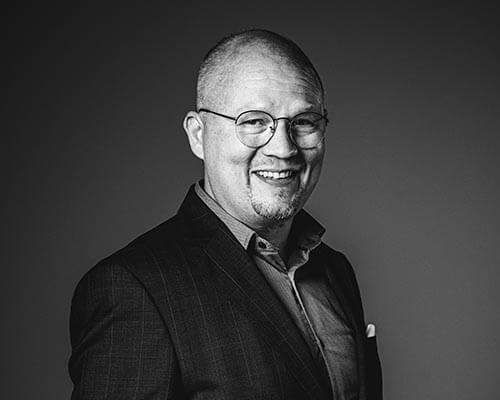 Jarno Soinila, CEO / Sales & Co-founder
Jarno is a naval architect with 20 years of executive experience in the marine industry. His vision is to develop an ecosystem that is efficient and transparent. He's been the CEO since August 2018.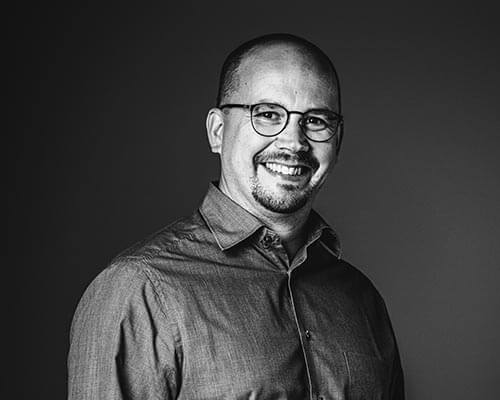 Olli Yliaho, CTO & Co-Founder
Olli has over 20 years of experience in leading software development. He's the brains behind the PipeCloud platform and was the catalyst in taking a workshop solution and developing it into a SaaS product.